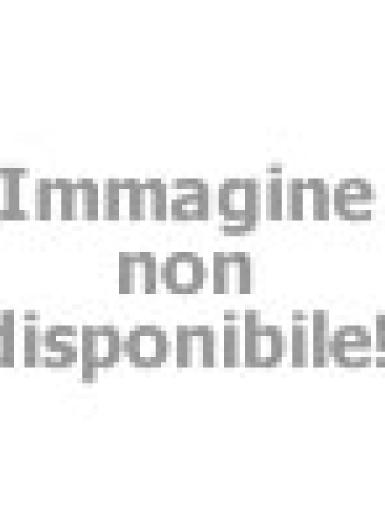 To work as a touristic entertainer in a holiday resort it is not necessary to have particular educational qualifications. The requirements are: secondary-school diploma, which grants a satisfactory general knowledge, an age included between 18 and 30 years, a strong aptitude towards dealing with the public and the knowledge of one or more foreign languages.
Preferential activities are sport, music (especially if attested through licences and certificates), as well as previous similar work experiences.
Among their personal aptitudes, touristic entertainers must have good communication faculties, a cheerful nature, spontaneity, creativity and imagination, resistance to strength and tensions, dynamism, self-control and organizational ability. Patience, understanding, open-mindedness and common-sense are other important qualities and it is also fundamental to have a great willingness over travels and long-term journeys.
Entertainers must be able to face potential situations of hostility, aggressiveness, anxiety or concern and to restore equilibrium and harmony.